The ability to convert data into tailored products, offers, recommendations, and messages for individual customers is a business necessity that drives revenue and differentiation. This eBook describes tools from Amazon Web Services (AWS) and solutions in the AWS Marketplace that enhance customer understanding and automate data analytics.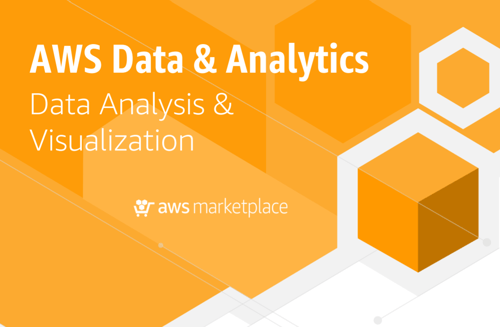 Learn more:
Manage & process data leveraging Amazon Redshift
Speed up decision-marking with visualization tools
Leverage AWS Data Lake Foundation for automating analytics
Drive business success with personalization & more!